Vacation timetable starts Sunday 15th March
1 year ago Fri 13th Mar 2020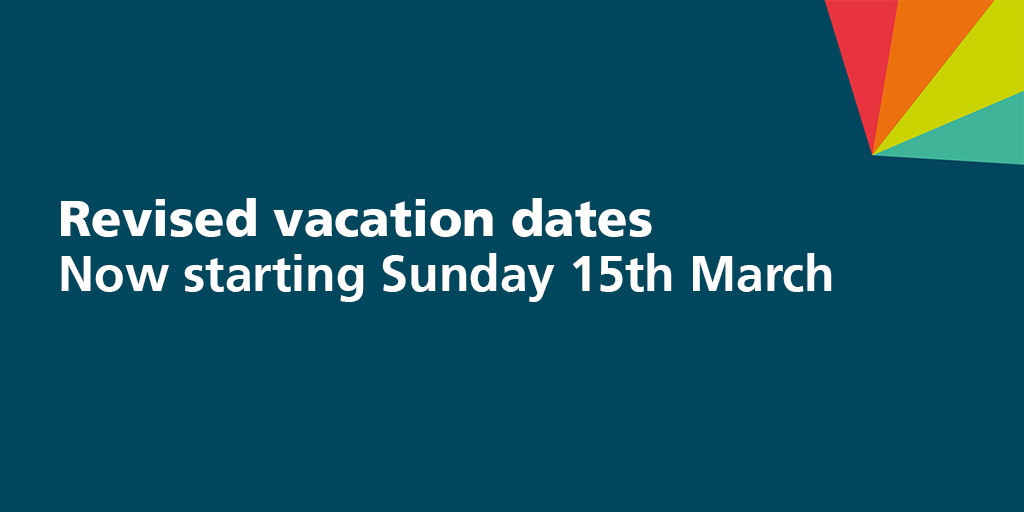 Following a decision by the University of Southampton to bring their spring vacation forward a week early, our routes and services will also be brought forward to the vacation schedule a week early.
This would mean that the start of the vacation timetable will now come into effect on Sunday 15th March.
Full details on the schedule we run during vacation periods can be found on our term/vacation dates page.
We apologise for any inconvenience this may cause to your travel plans.