Further reduction in services from Sunday 5 April
1 year ago Thu 2nd Apr 2020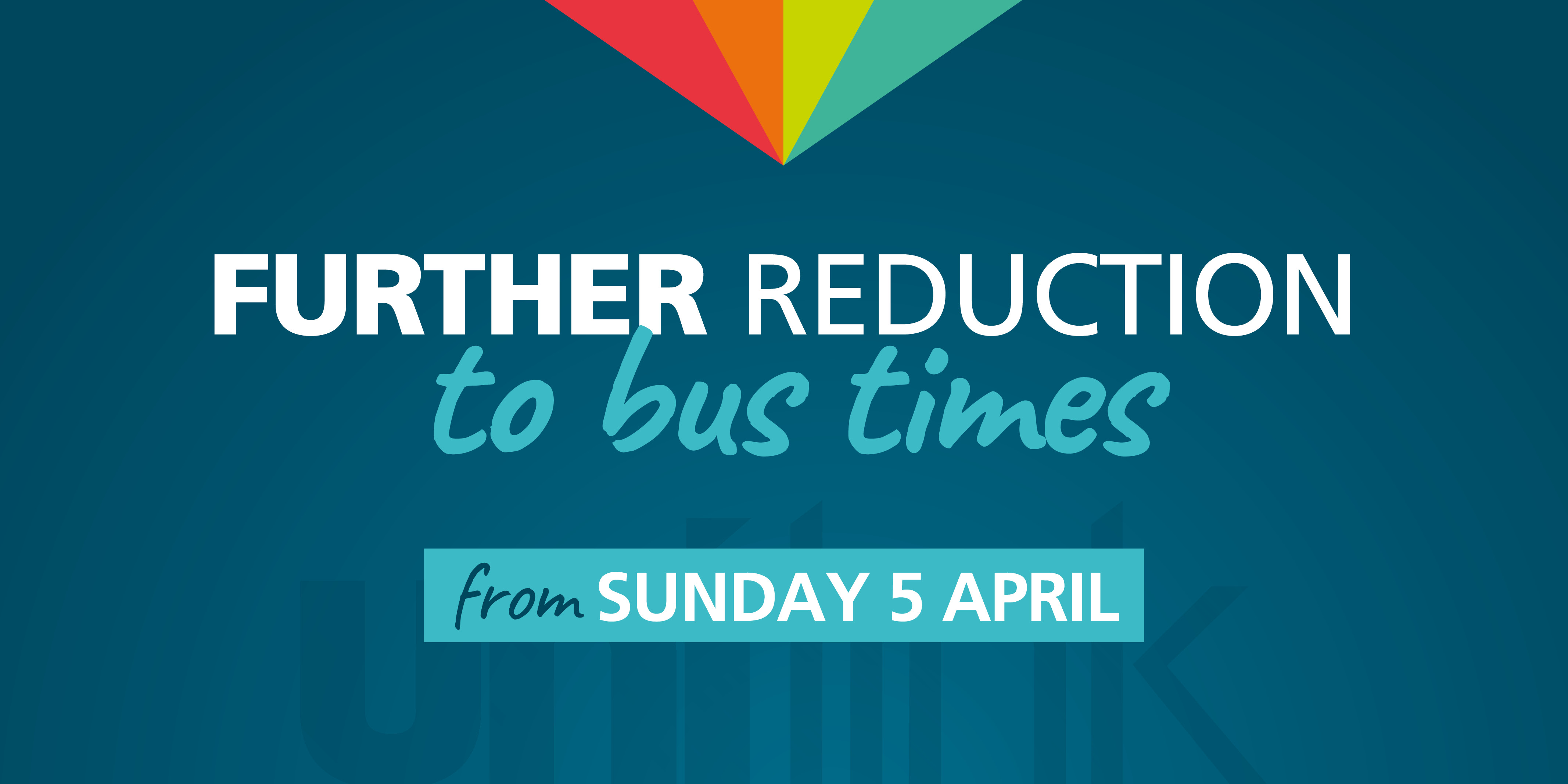 As more and more people are following government advice and only using public transport for essential journeys, we are making further reductions to our timetables from Sunday 5th April to the following routes:
This situation will be reviewed regularly, and if we need to make any further changes we will update you here on our website and social media.
We are trying to limit cash payments, and would like to encourage as many people as possible to use contactless or our clickit2ride mobile app to pay for their bus tickets. However, we will still take cash if that is your only way to pay. As well reducing cash payments we are keeping our drivers safe by installing Covid-19 screens to the cab area of our buses and marking some seats as unusable due to social distancing on board.
We would like to thank all our customers for their patience during this time and commend our fantastic colleagues who are all doing a fantastic job in difficult circumstances and keep the wheels turning.
If as a result of these changes, as a key worker, you are experiencing difficulties in travelling to and from work, please do contact us.
Stay safe out there everyone and we look forward to seeing you all back on board when circumstances allow.