Students and Staff Tickets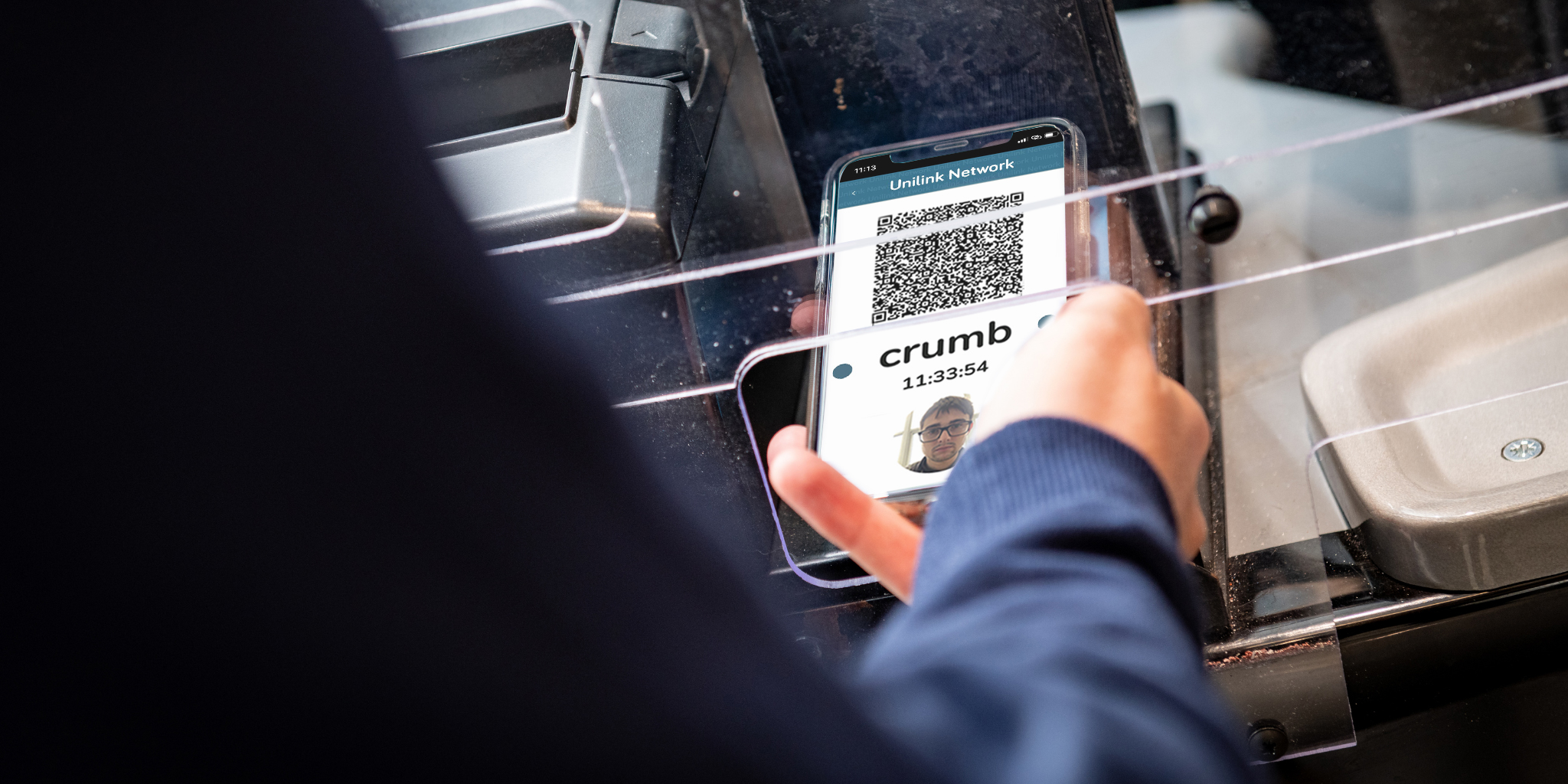 Student & staff verification for discounted tickets
To access discounted tickets on the unilink app, they require verification to prove your eligibility.
How does it work?
To activate and use a student or staff ticket, you'll first need to create an app account with your university email address, ending in @soton.ac.uk. You only have to complete the verification process once. Once it is done, you'll then be able to purchase and use any ticket within the category of ticket you verified yourself for without the need to carry your ID.
Please note: after purchasing your ticket and completing the verification process, you will need to wait to be verified. This can take up to 48 hours but is normally done within a few hours.
Getting verified is easy.
Create an account on the app with your university email address
Buy a ticket
Now start the verification process
Upload a selfie or a head and shoulders shot from your photo library
Upload a photo of your university identification card.
You'll receive instruction on how to upload your ID via your university email account. For further information on verification, you can download our handy guide here.
Photos: We use your photo to verify your ID and show it on your ticket so the driver can verify it is you. You won't be able to change your photo after it's been verified.
The app has many other benefits including being able to track your bus in live times, plan new journies and even find out how much co2 you are saving compared to driving.
Please note that our Bluestar Travel Shop in Bargate Street cannot process new passes or renewals of passes. You can purchase a new pass via the mobile app.