NOC Open Day
1 year ago Mon 20th May 2019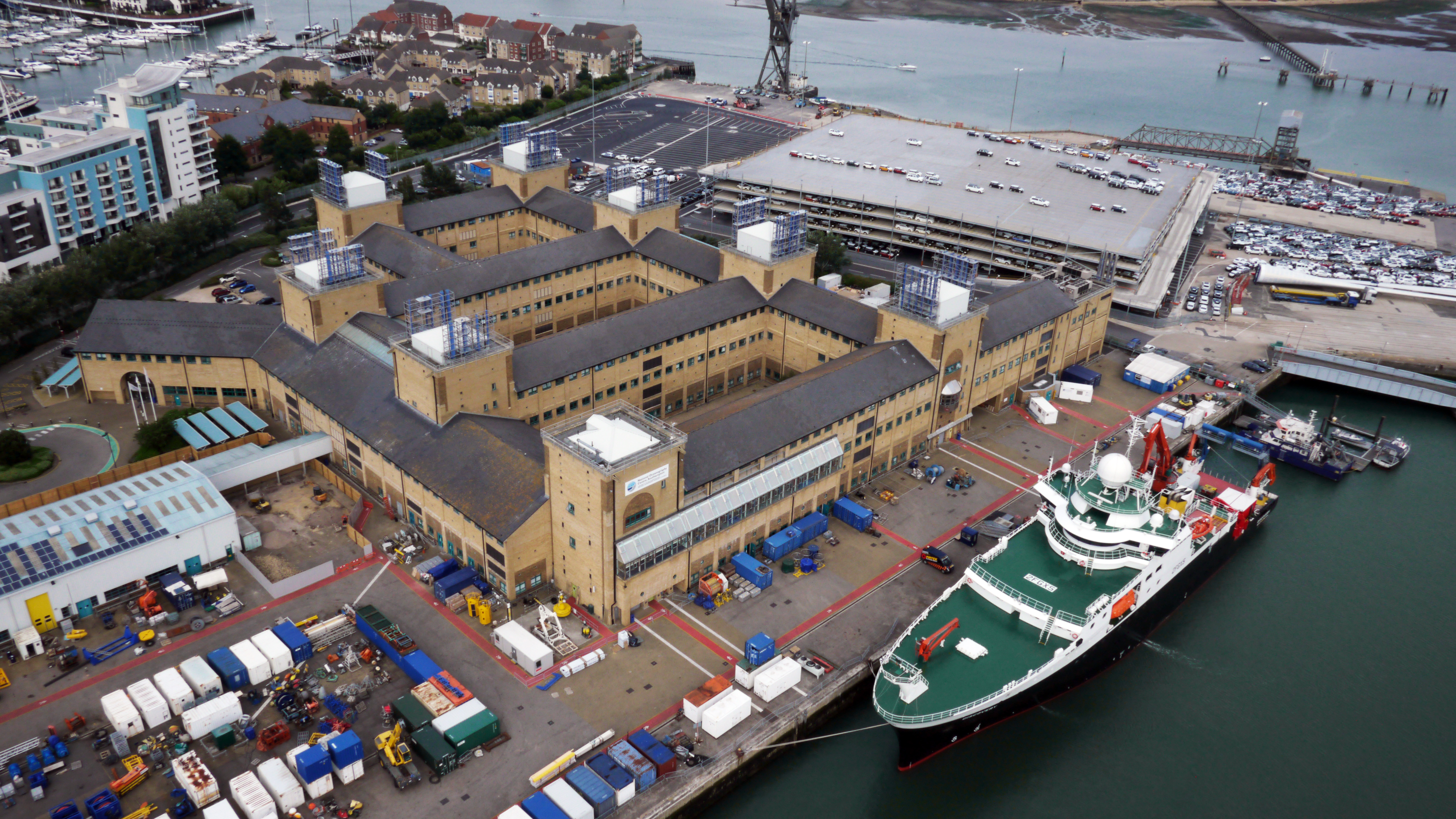 On Saturday 8th June, the NOC are opening their doors to the public for the day.
This is an annual free day of educational fun all about the science and innovative technology development taking place at the National Oceanography Centre. Focused around the four big challenges facing our global ocean, and celebrating World Oceans Day, this event will be a mix of hands on science, exhibits and talks, with content aimed at all age groups.
There's plenty to see and do including their work looking at microplastics in the deep ocean, coastal defence research, cold water corals and laboratory experiments and demonstrations.
A free Park and Ride service will be running from 10.30am till 16.30 between the carpark in Ocean Village and the NOC.
Or of course, our U1C runs from the Airport to the NOC via Wessex Lane, Highfield Interchange, Portswood, London Road, Civic Centre, Southampton Central Station, Westquay and Town Quay. (U1A's run from NOC back to the Airport).