Change of interchange layout
8 months ago Thu 10th Sep 2020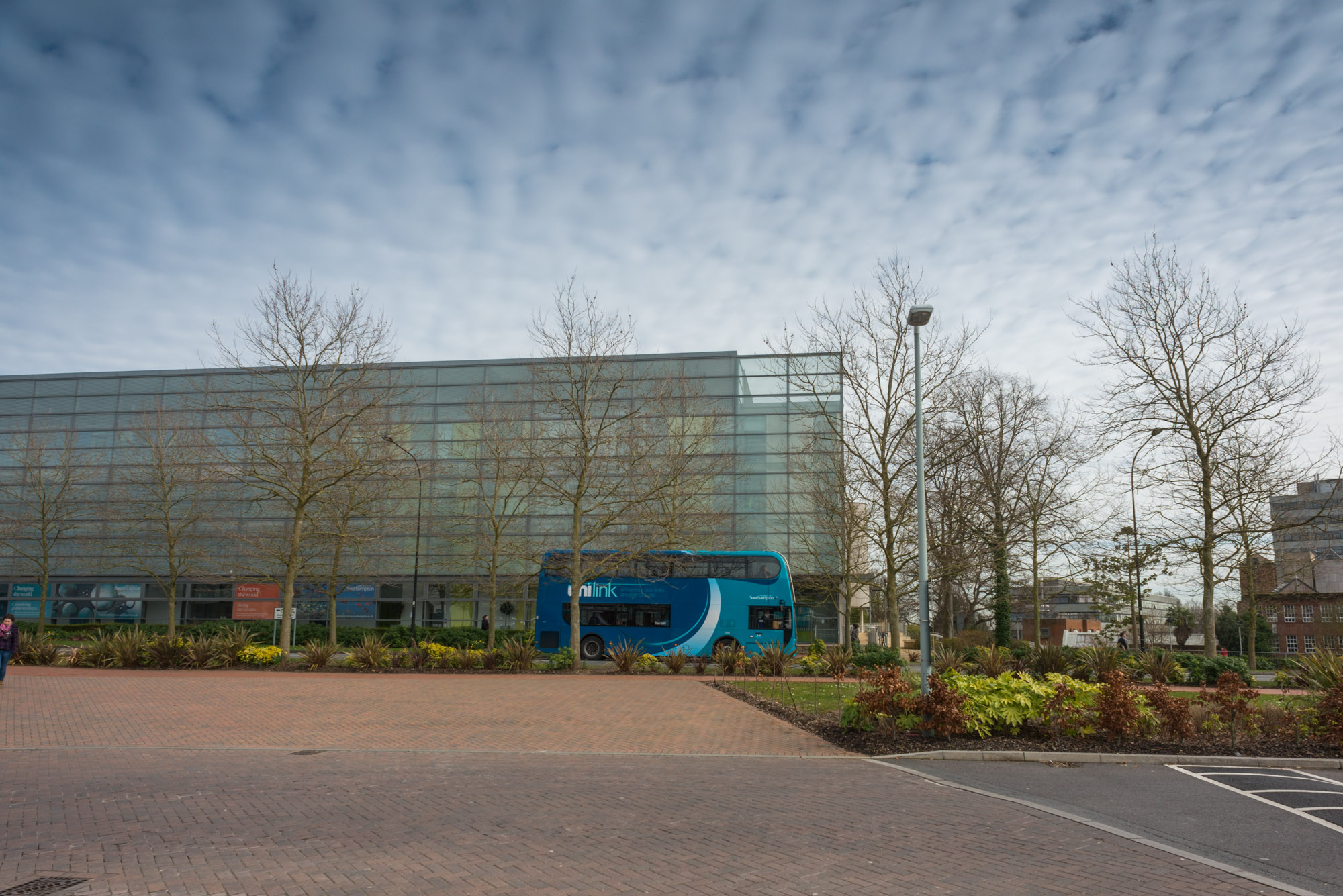 To aid social distancing queuing ahead of the new academic term, we are splitting university bus services at Highfield Interchange with immediate effect. The interchange has been split into three stops.
Stop A (outside the centenary building) is for the U2B (towards Glen Eyre/Basset) and the U6H (towards General Hospital).
Stop B (the top part of the main interchange) is for all city centre bound services (U1C, U2C, U6C).
Stop C (the back of the main interchange) is for the U1A towards Wessex Halls and the airport.
All stops are clearly signposted.