Go South Coast Sustainability Report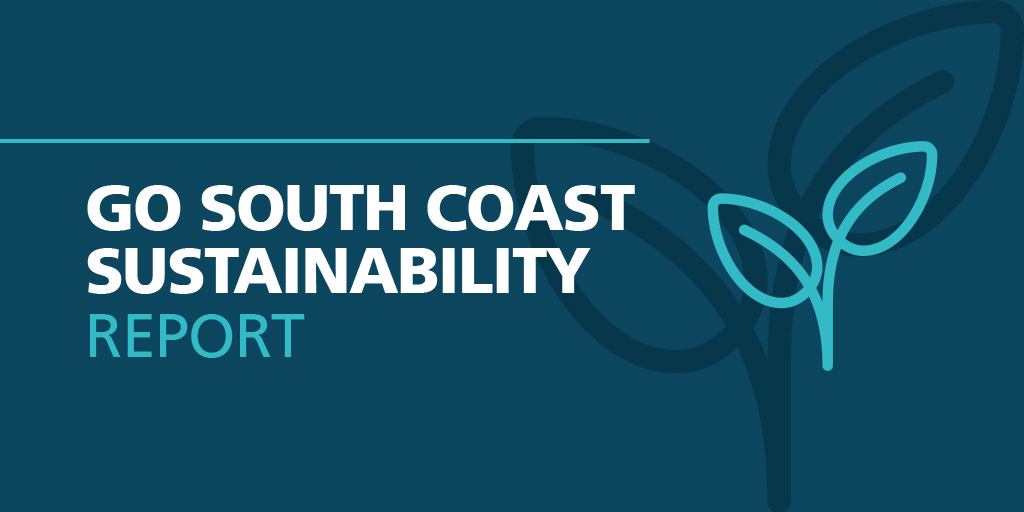 We are committed to operating our bus services in a way that helps to put our services at the heart of the communities they serve.
Our annual report is split into six sections:
Happier Customers - To gain more happy customers and reward colleagues for receiving positive feedback
Stronger Communities - To support colleagues with fundraising events which support the local community
Smarter Technology - To implement new market-leading tech and adapt it accordingly.
Cleaner Environment - To improve air quality and encourage fuel efficiency at all locations across the business
Better teams - To perform all job roles and tasks competently to allow further growth
Finance - To work together with suppliers to jointly deliver the best possible service.
Read our 2020 Sustainability Report
Read our 2019 Sustainability Report
Read our 2018 Sustainability Report