Go South Coast Sustainability Report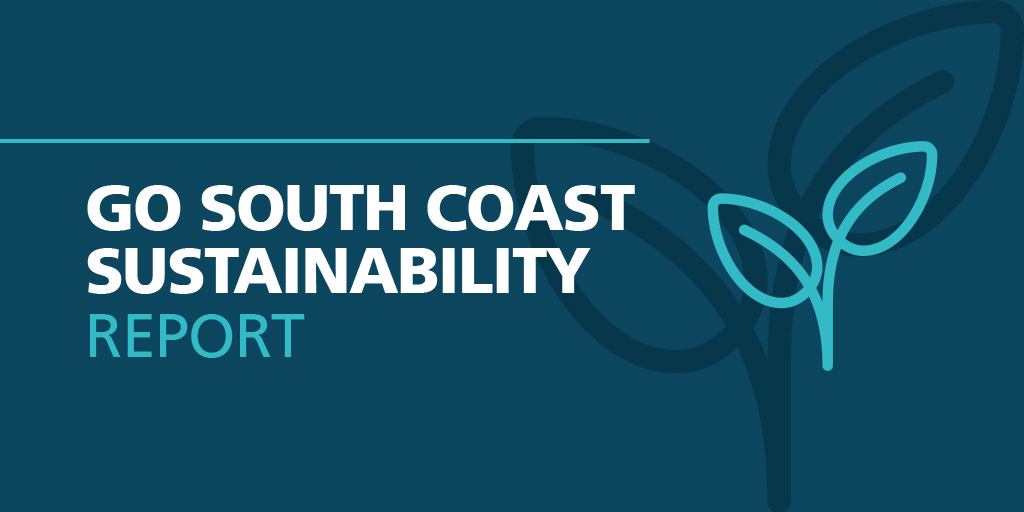 We are committed to operating our bus services in a way that helps to put our services at the heart of the communities they serve.
Our annual report is split into four sections
Society - To run our company in a safe, socially and environmentally responsible manner.
Customers - To provide high quality, locally focused passenger transport services.
Our people - To be a leading employer in the transport sector
Finance - To run our business with strong financial discipline.