Coronavirus Updates
5 months ago Mon 1st Jun 2020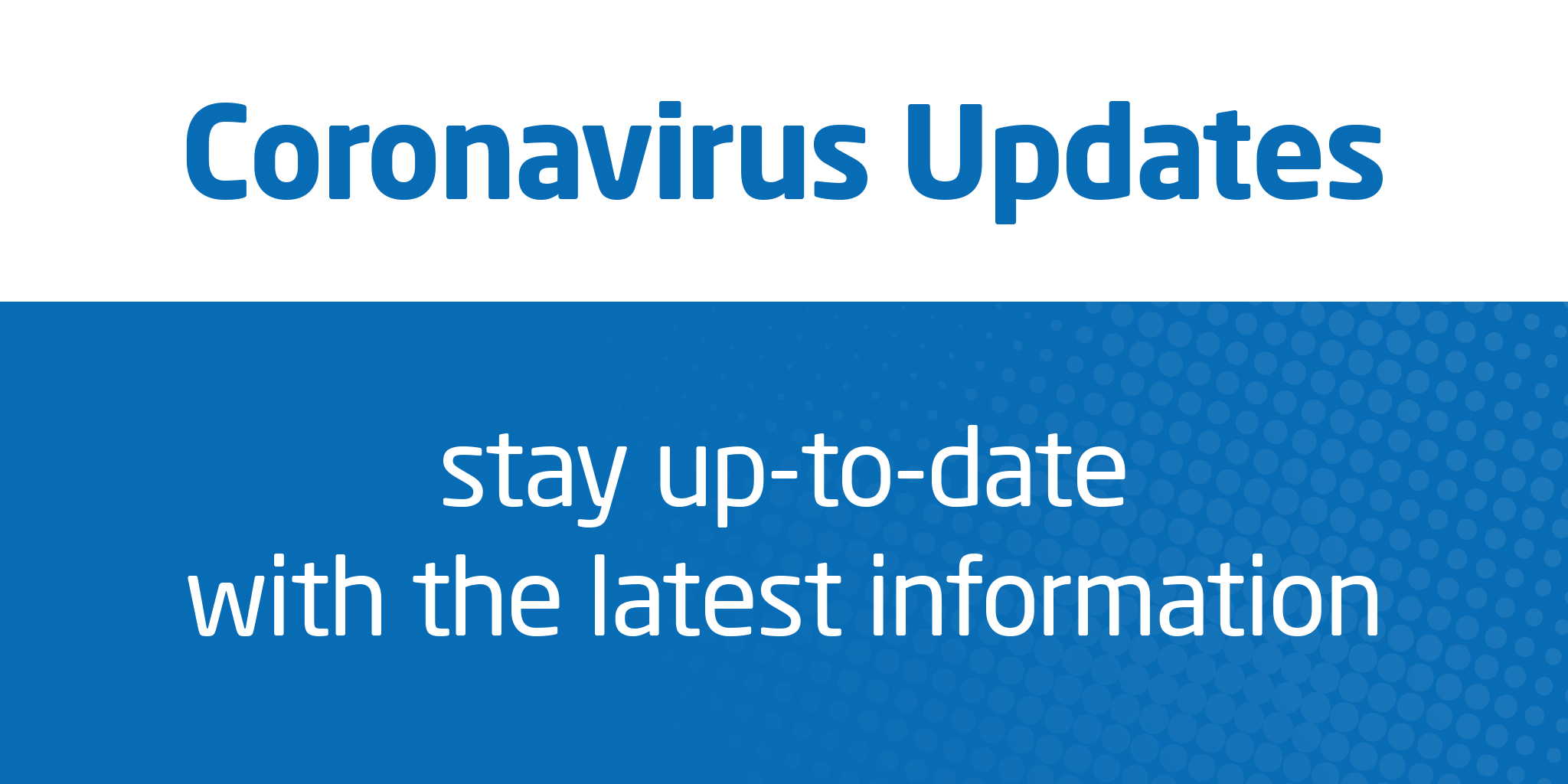 Last updated: Thursday 18th June 11:49
Due to the ongoing COVID-19 pandemic, the way we operate our buses has changed. We have amended many of our processes in order to keep our customers and our colleagues safe.
Hopefully you will find everything you need easily, but here is a handy FAQ quide.
As the lockdown starts to ease, we are beginning to increase our service levels to accommodate those who rely on the bus to get to and from work, school and shops. Please see the latest advice on keeping yourself safe on-board before making a journey.
If you, as a customer, are displaying signs of coronavirus, we ask that you do not use public transport at this time and follow the advice issued by the NHS.
Cleaning and safety
Wearing a face covering on-board is compulsory, unless you are exempt on medical grounds by law. Those who are exempt can apply for a Helping Hand card which will assist when challenged by drivers or other customers.
Safety is our number one priority. We are following the advice of the Government and Public Health England and are continually looking at ways to minimise contact and transmission.
Bus operators have extensive cleaning regimes that maintain high levels of hygiene for passengers to protect the health and well-being of their customers and employees. These regimes are carefully monitored and reviewed. We are ensuring a greater focus on high-touch areas and increasing activity where necessary. We have also blocked off certain seats on-board to maintain social distancing, and we are asking customers to pay using contactless or mobile app to minimise cash handling - however, cash payments are still accepted for those who cannot pay by any other means.
We have also installed safety screens in our driving cabs to create a protective layer between our drivers and customers.
Enhanced social distancing measures have been put in place across our buses including some seats being made out of use. To maintain social distancing, we will only accept a certain number of passengers on each bus and some buses may reach a temporary capacity meaning they cannot accept any more customers. We will regularly monitor this to ensure that we try to have the right capacity running at all times. Please observe the on-board guidance regarding where to sit to maintain a good distance between you and other passengers.
Ticket acceptance
Concessionary pass restrictions have returned to normal. Concessionary pass holders can travel after 9:30am on weekdays and all day on weekends and public holidays.
Our joint ticket acceptance with First Bus has now also come to an end.
How services are running
| Route | Summary of changes | Timetable |
| --- | --- | --- |
| U1 | Normal timetable | View |
| U2 | Running up to hourly Monday to Sunday | View |
| U6 | Running up to every 20 minutes Monday to Friday, up to every 30 minutes on Saturday and up to hourly on Sunday | View |
| U9 | Running once daily in each direction | View |
For information on all other Bluestar services, you can view the dedicated page on the Bluestar website.
Some roadside and website/mobile app live time information may be inaccurate - view our guide on this. We are updating printed roadside publicity at key hub bus stops, but lesser used stops may be incorrect.
This situation will be reviewed regularly, and if we need to make any further changes, we will update you in the normal way.
Customer support
Our Southampton Bargate travel shop has re-opened. Before planning to make a visit, please read our guide on how our travel shop experience has changed.
Our customer service team continue to be on hand to assist with any queries you may have, but they are operating to revised hours: Monday to Friday 8am until 5pm with a lunchtime closure between 1pm and 1:30pm, until further notice. We ask that if your query isn't urgent, that you contact us using the online form as our telephone resource is limited.
Thank you!
Once again, we pay thanks to our fantastic colleagues who are still keeping the wheels turning, and to you, our customers, for your support and cooperation in this difficult time.