Accessibility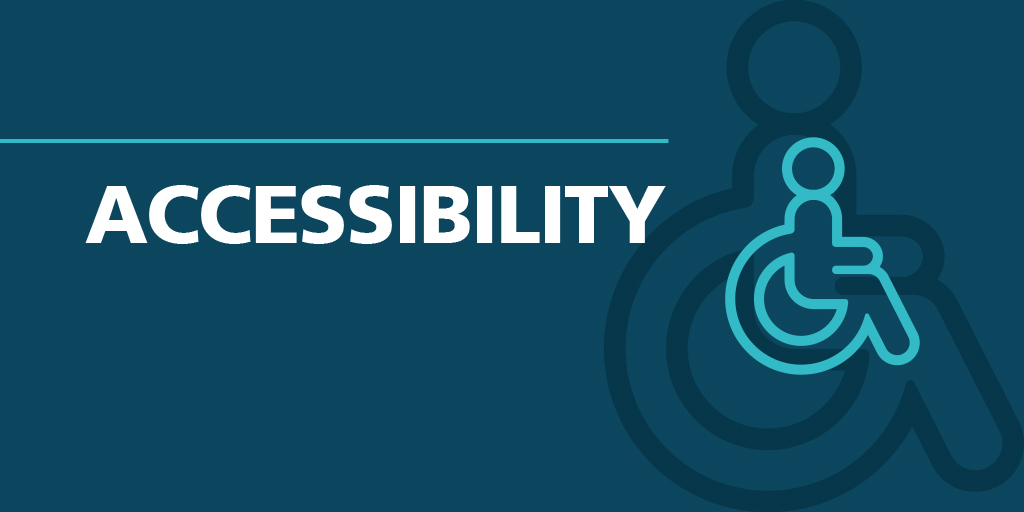 We take very seriously the need to make it easier for those of you with mobility, sight, or hearing difficulties to get around on our buses and use our website too. Our websites are equipped with 'Recite me' technology to help the visually impaired. The software can also translate into many different languages. Click 'Recite me' at the bottom of any page to find out more
We also provide large format printed timetables for the visually impaired. Our buses are fitted with 'next stop' announcement technology - helping you keep track of where you are on your journey.
All buses are low floor and easy access - and we have spaces available for wheelchair users. Our friendly drivers are always happy to assist. In the absence of national guidance, we can only carry mobility scooters below a certain size on our easy-access buses.
We have held trials in conjunction with the Southampton Learning Disability Partnership Board that show the maximum size must not exceed 100cm in length and 60cm in width. It is therefore essential that you contact us with details of the make, model and dimensions of your scooter to obtain authorisation before attempting to travel. Call 01202 338421 to check.
We would kindly ask all of our customers, where necessary, to keep the dedicated wheelchair space free and, if you board with a buggy or pram and to the extent that it is possible for you to do so, to fold and store them in the luggage space. We wish to ensure our services are as inclusive as possible and we do therefore appreciate your assistance in permitting those with wheelchairs, mobility scooters, prams and buggies to use our buses.
Where it is reasonable to do so in the circumstances, the driver will require non-wheelchair users to vacate the spaces and require, for example, that such non-wheelchair users move to a different part of the bus or even refuse to drive on until space is made available for those persons in wheelchairs.
Full details on wheelchairs and mobility scooters usage on our vehicles can be found on our conditions of carriage link at the bottom of the page.
We also provide Helping Hand cards to those with hidden disabilities to discreetly tell the driver that they may need a bit of assistance on-board.